Our teachers are highly qualified and have experience of both the British and French educational systems.
They understand fully the particular needs of bilingual children, especially where literacy and writing skills are concerned.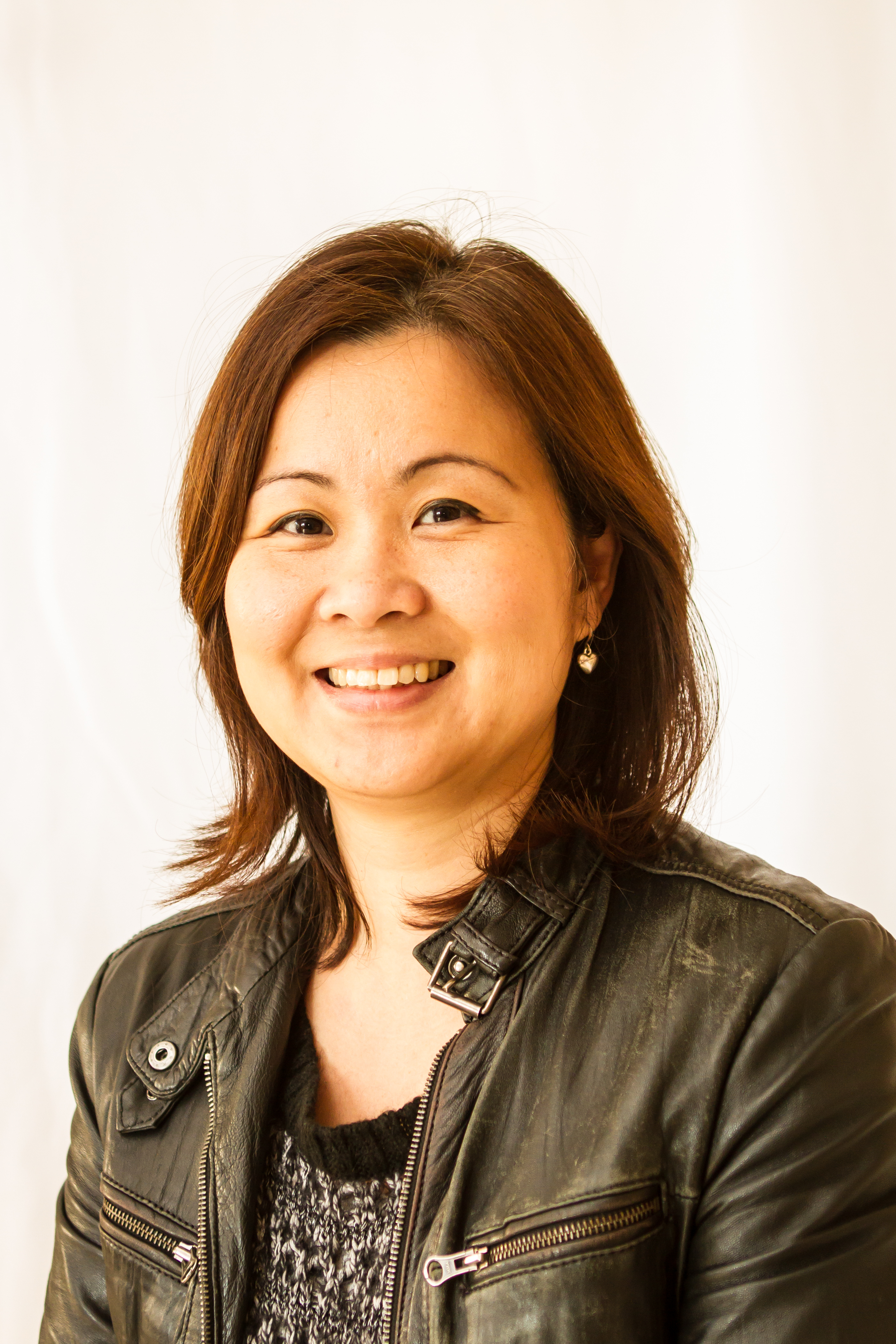 Glenda Petit
Maternelle 2 & 3 / Teacher
Glenda is from Singapore and has been living in France since 2013. She has a Diploma in Business Marketing and worked 8 years as a financial executive in the maritime industry. Glenda has TEFL qualification, she teaches English in a private middle school and has been a private English tutor since 2015, to both children and adults. Her 3 children attended Open Doors. She loves France, enjoys the diversity of cultures and is strongly passionate about teaching English to people from different age groups and backgrounds.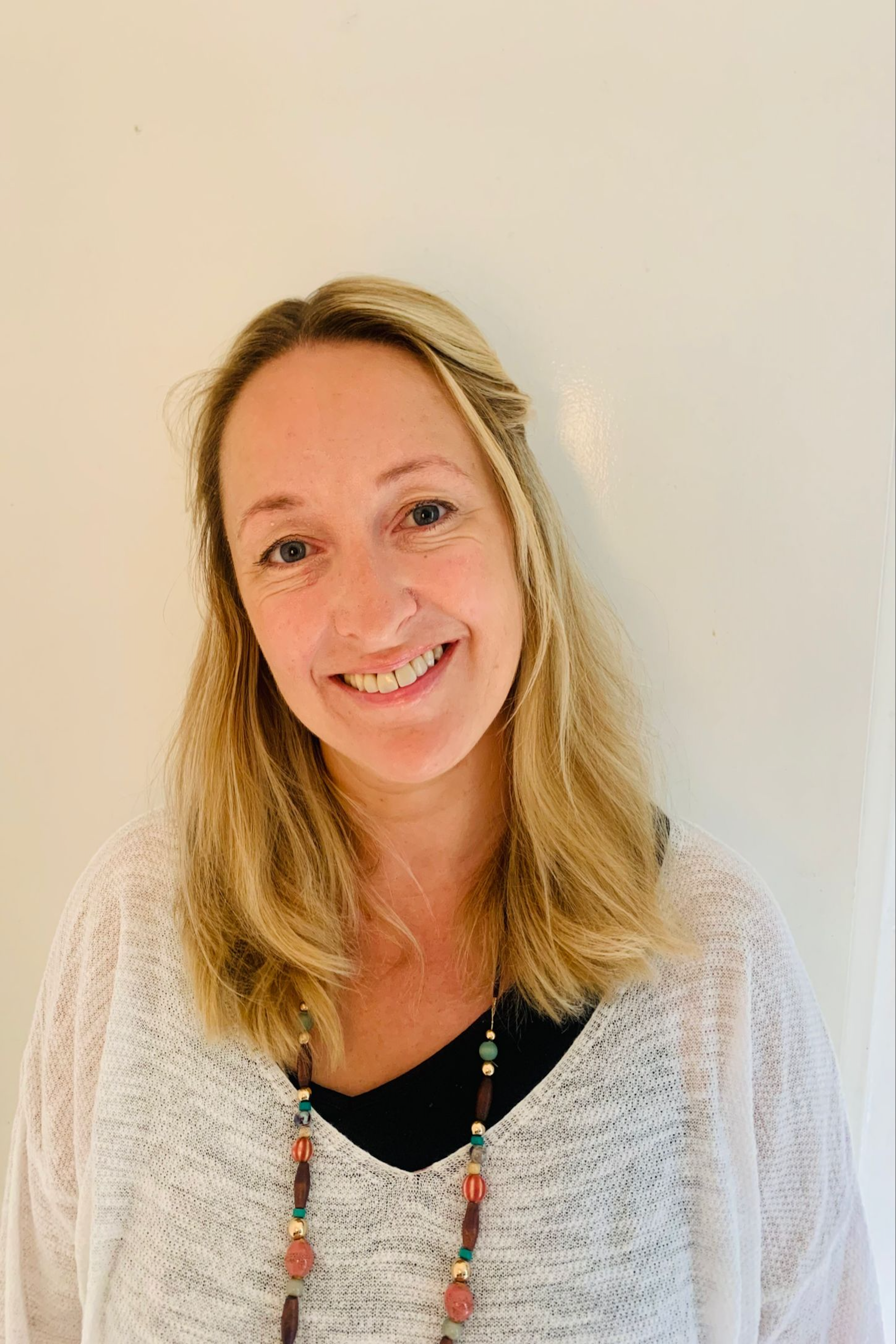 Gill Daubrenet
Maternelle 2 & 3 / Teaching Assistant
Gill graduated with a BSc in psychology. She worked in the banking industry for several years in the UK and subsequently began teaching English when she moved to France in 2003. Gill has a TEFL qualification, with a focus on young learners, but she also teaches business English to BTS students.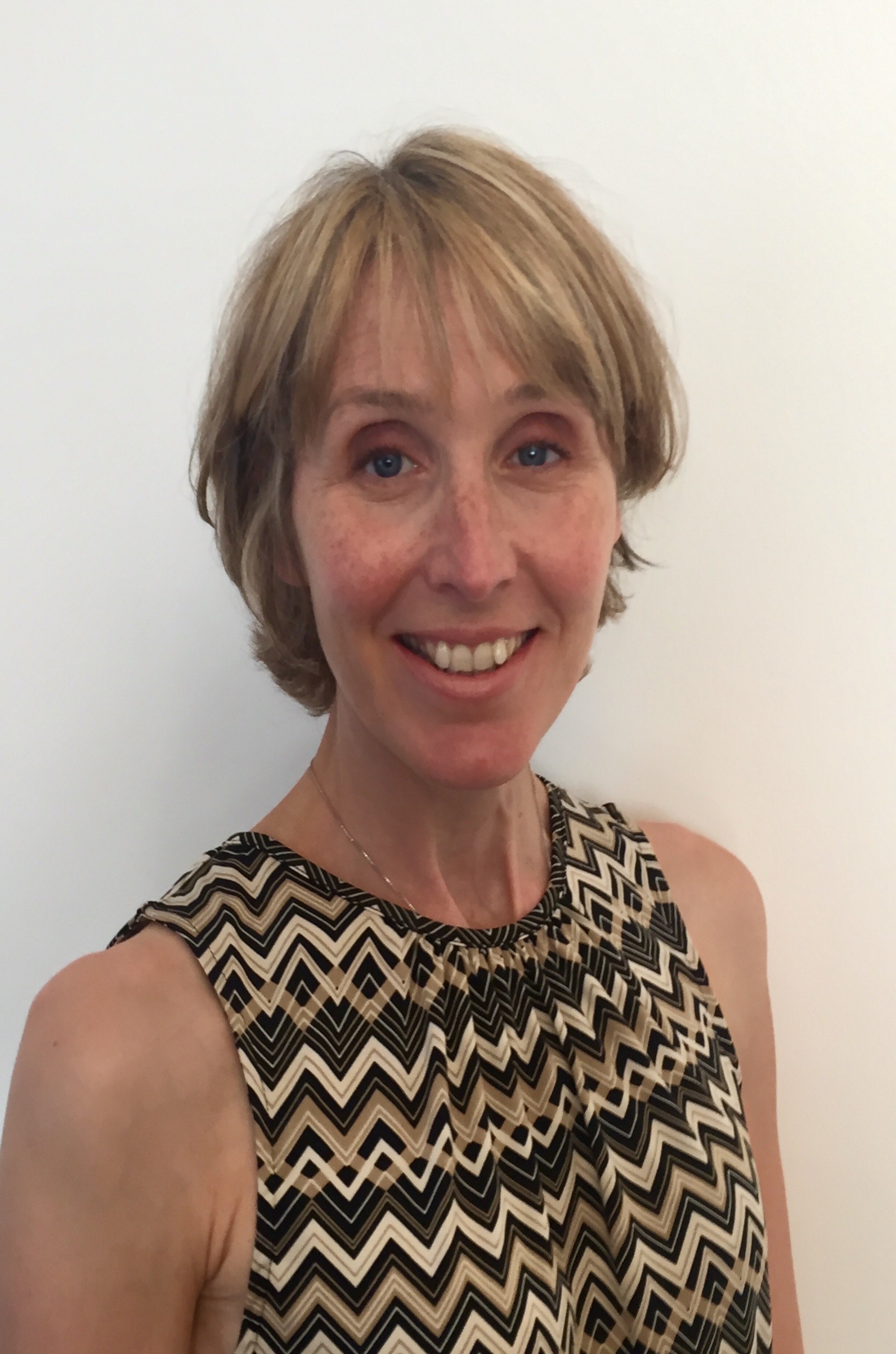 Kathryn Perryman
Class 1 & Class 5 / Teacher
Kathryn has lived in France since 1993 and has taught English to children and adults for over 15 years. Certified at the American University of Paris as a Teacher of English as a Second Language she has specialized in medical English and has experience working with children with learning difficulties. From personal experience, Kathryn is fully aware of the challenges bilingual education brings. Kathryn enjoys gardening and has a passion for dance.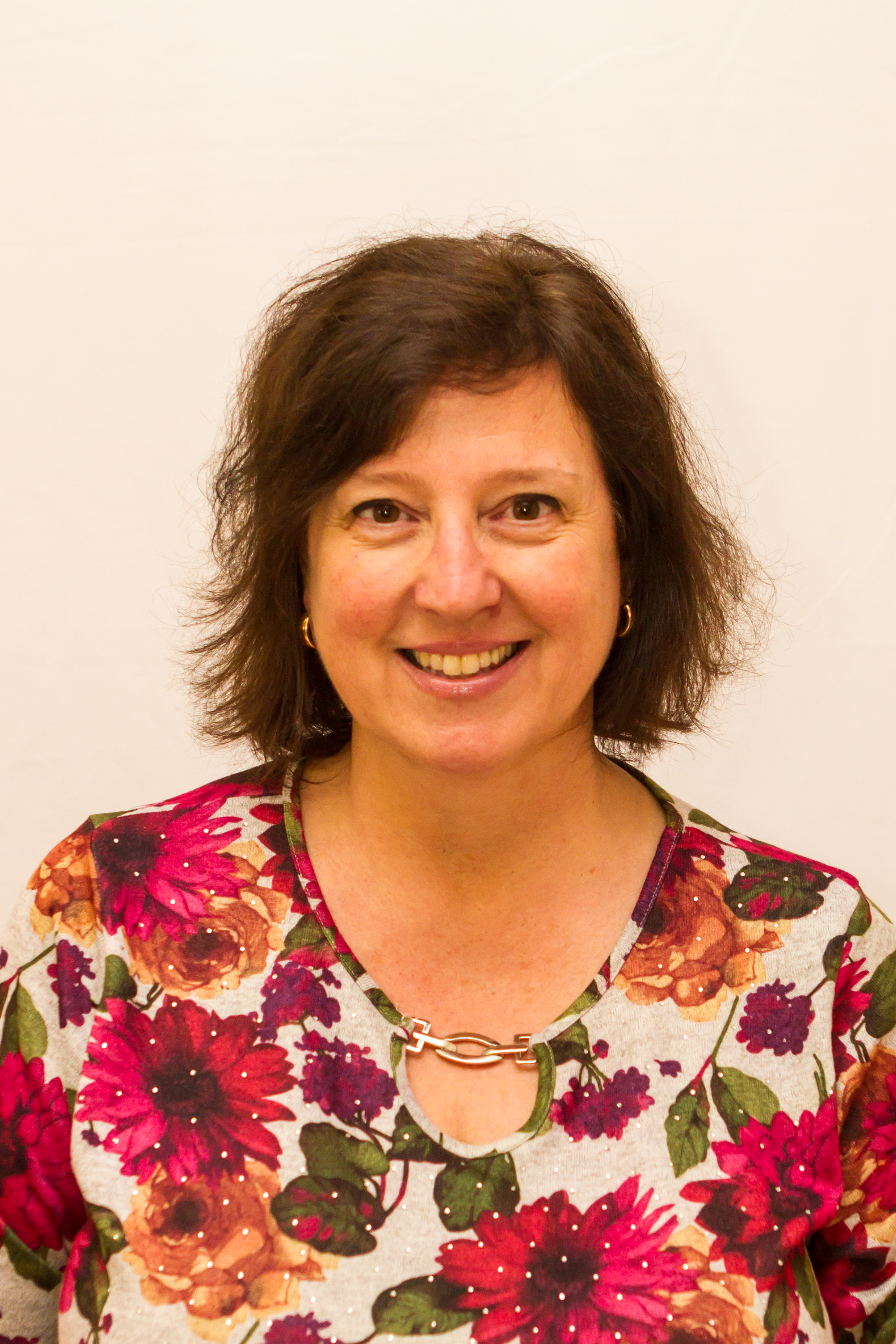 Jackie Bourgin
Class 2 / Teacher
Originally from New Jersey, Jackie has resided in France for 17 years. She holds a Bachelor of Arts diploma from William Paterson University, NJ (USA) and a French language certificate from CLA (Centre de Linguistique Appliquee de Besancon). Jackie has been an English language teacher with the Orgeval Acceuil for the past 3 years and an English language tutor for adults and children. Formerly an Open Doors parent herself, she has 2 children who have graduated from Open Doors.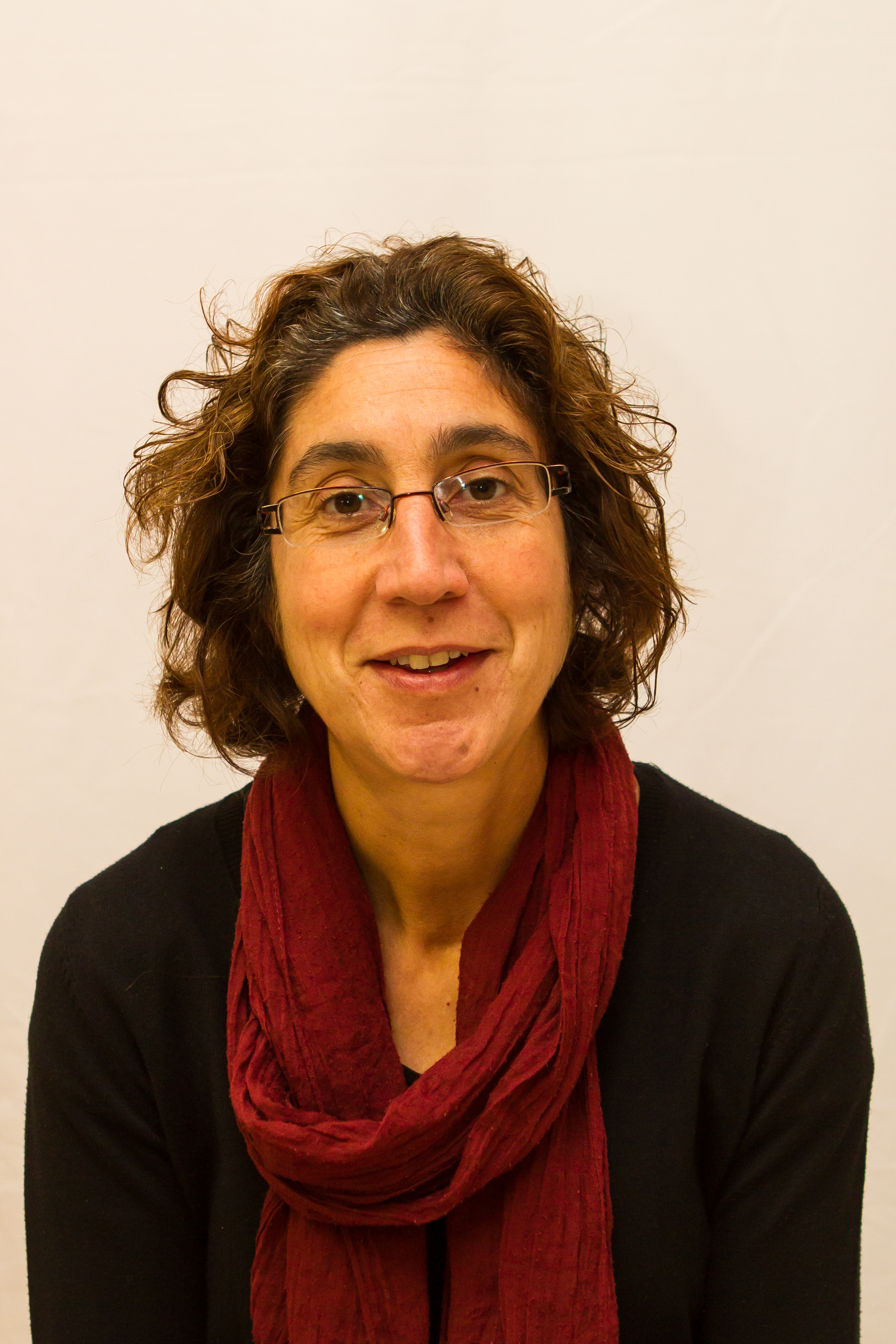 Dominique Matthews
Class 3 / Teacher
Dominique qualified as a teacher from Roehampton University and taught in the primary sector in England until moving to France in 2007. Moving to Spain in 2013 she worked as a tutor to both adults and children and also as a primary school English teacher at the Lycée Français in Madrid. Returning to France in 2017 she first began working for Open Doors as a reading assistant in Maternelle.
Formerly an Open Doors parent, her own children benefitted from following a bi-lingual education.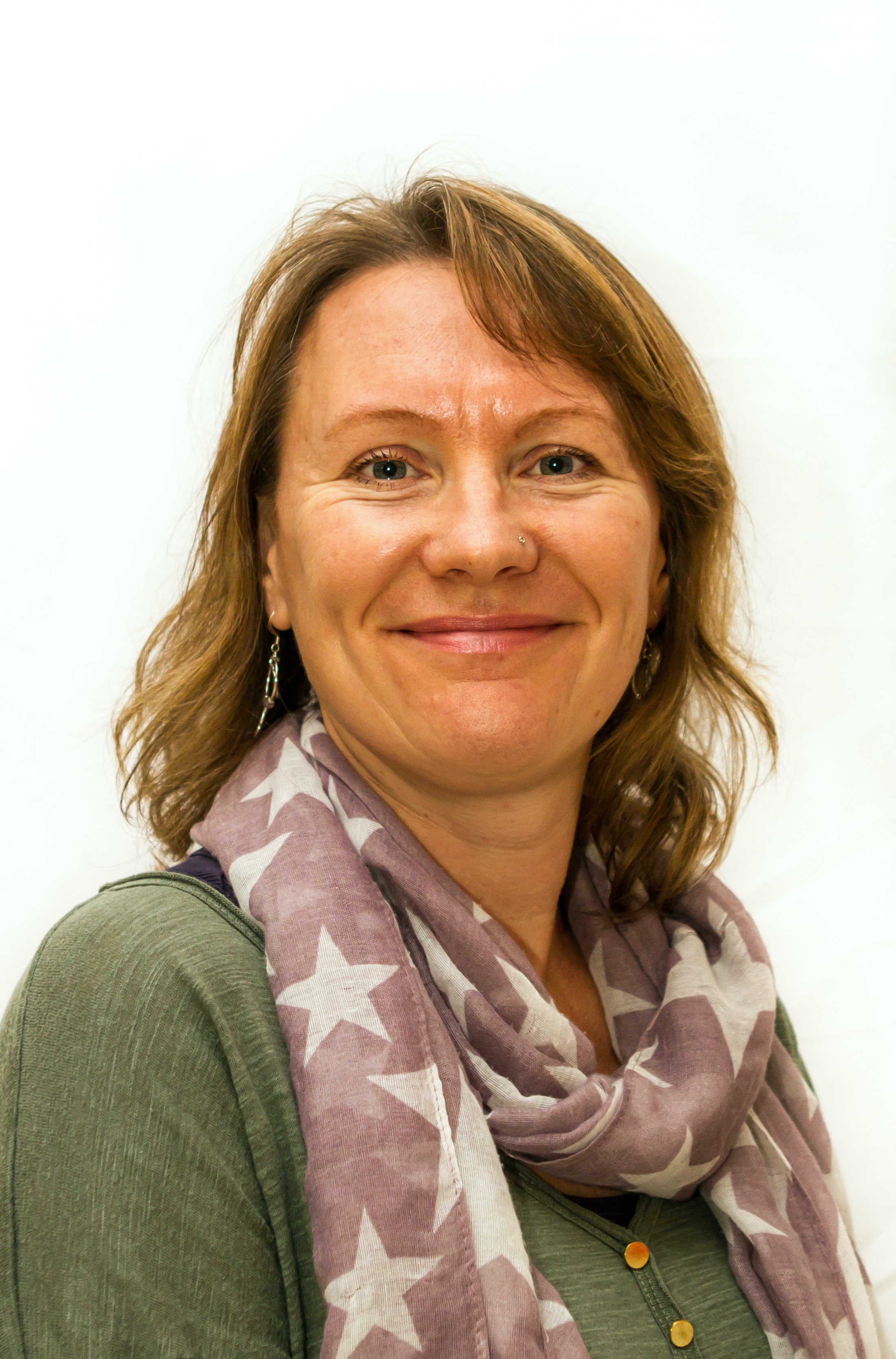 Anna Dobrovolskis
Class 4 / Teacher
Anna qualified at the Institute of Education (PGCE) and taught in England and Spain before coming to France. She also has a TESOL certificate and has taught adults, teenagers and children. Anna has been living in France since 2006. She is married and has two children who follow a bilingual education.  She also currently works at a bilingual primary school.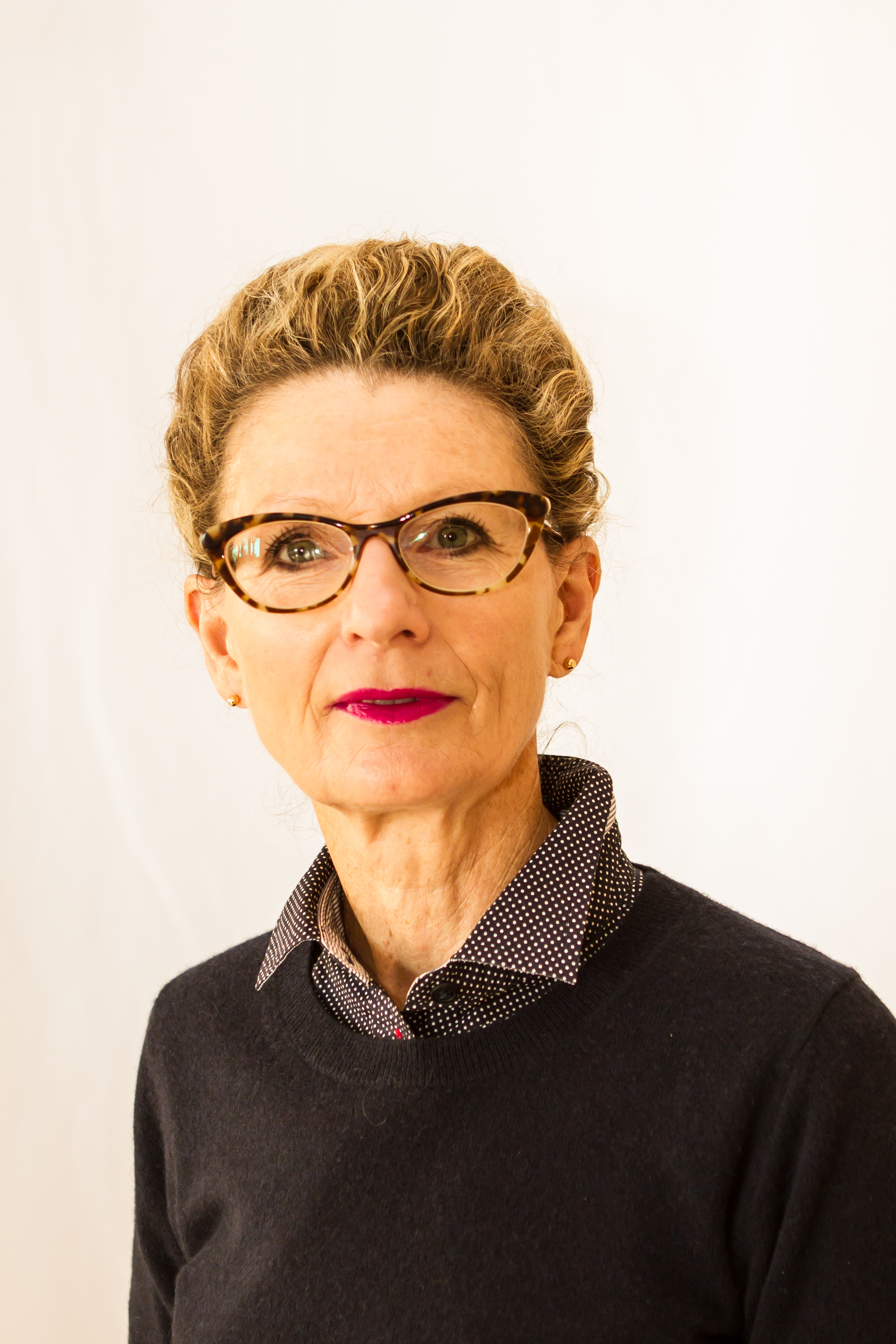 Suzanne Ross
Teacher
Suzanne obtained a BA in Education at Melbourne University, Australia and also has a CELTA certificate.
Suzanne is from Australia and has taught all levels as a Senior Teacher in primary and secondary schools. Since moving to Paris, she has tutored children and adults with a range of abilities.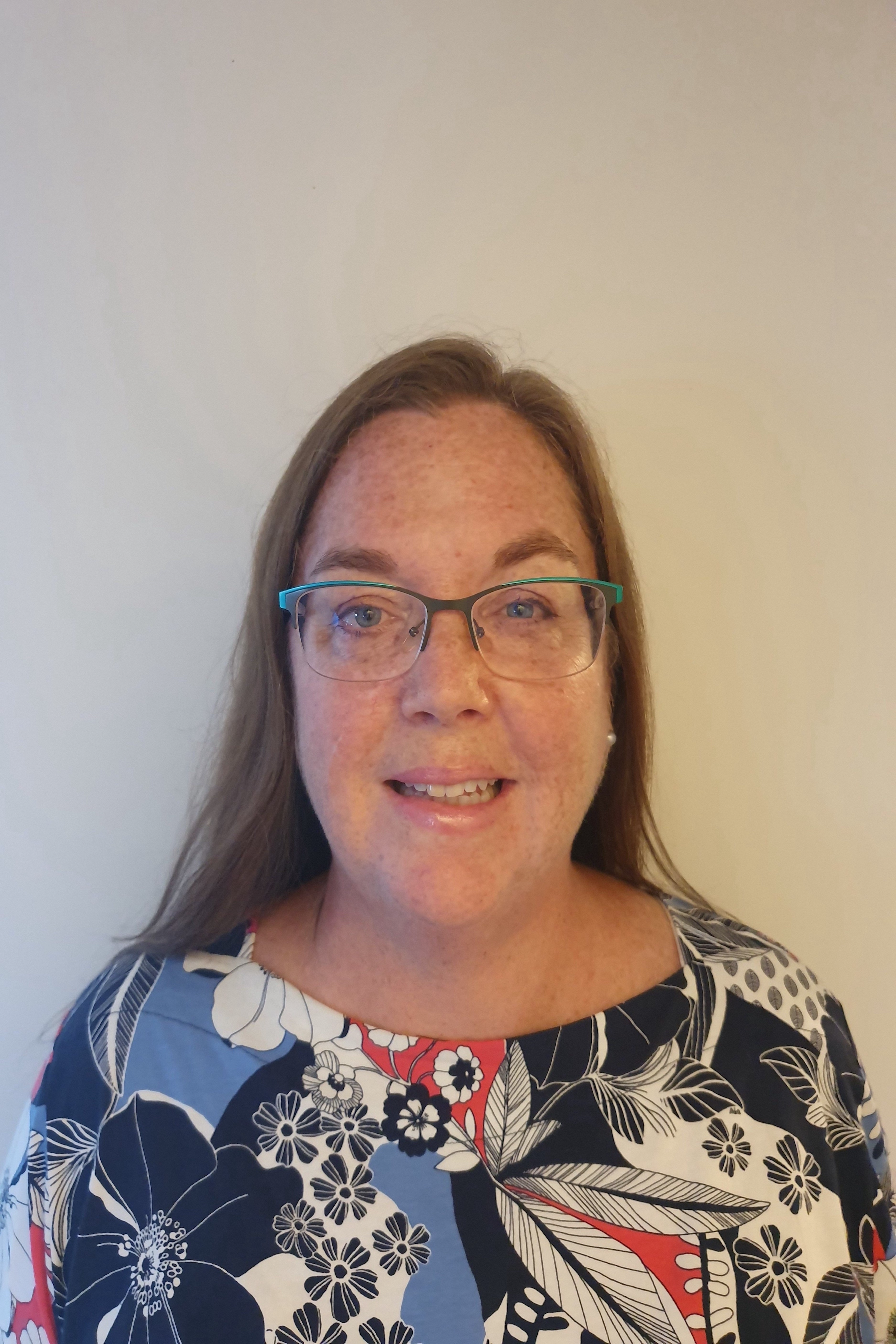 Nicole Canale
Reading Assistant
Nicole graduated with an MBA from Georgetown University in 1999 and co-founded an online education company where she managed content development until 2009. She has been in France since 2002, and currently provides freelance photography services whilst also tutoring English privately. Nicole's children have attended Open Doors, and she is an active member of the Open Doors community.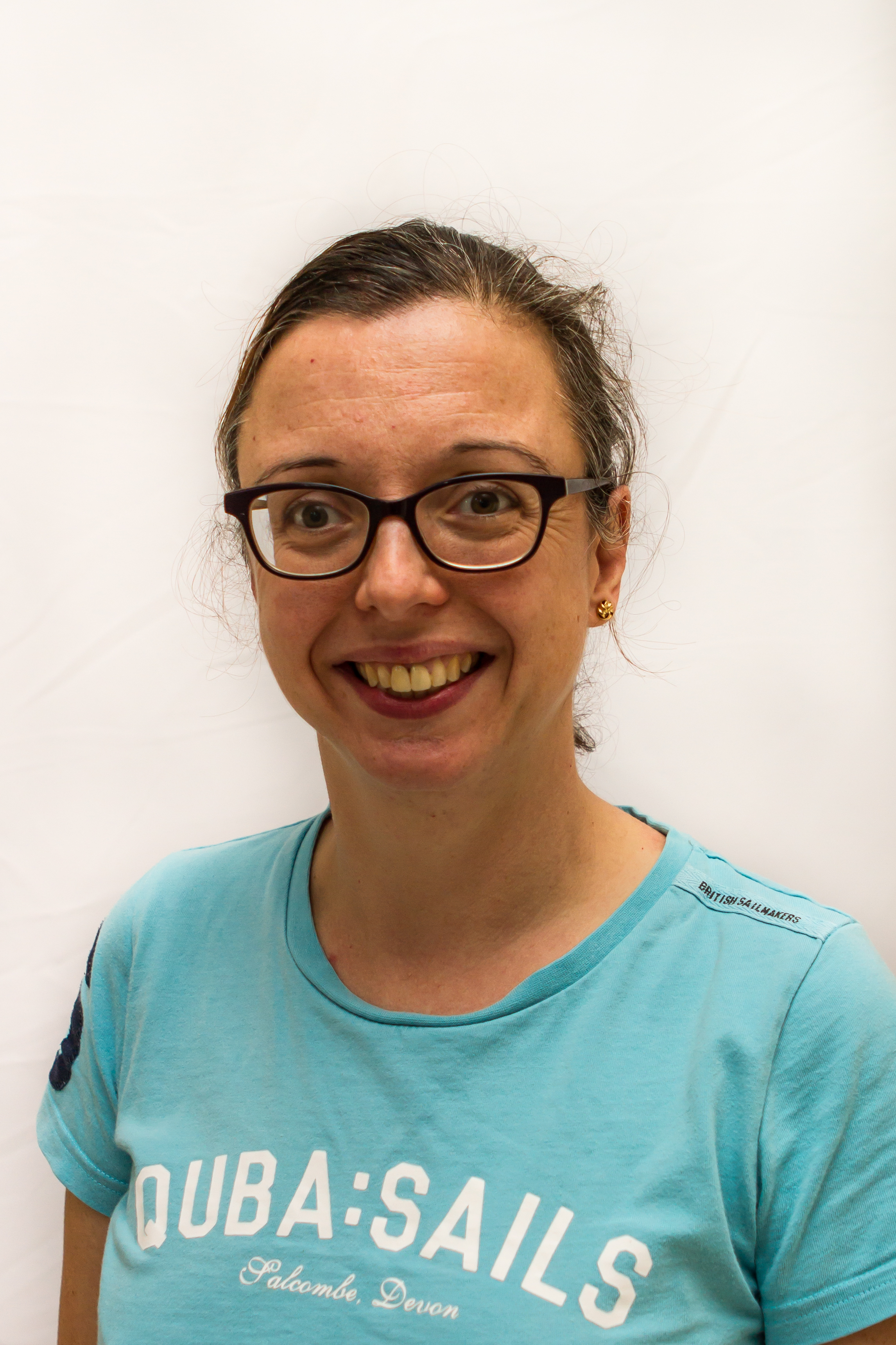 Emma Culty
Focus Group & Class 6 / Teacher
Emma has previously worked in this capacity at the British Section of the Lycee International throughout the primary years. She therefore fully understands children's demands and needs to help develop their bilingual education. As a previous Open Doors parent, her enthusiasm to come back to Open Doors is evidence of her trust in the Open Doors curriculum and community.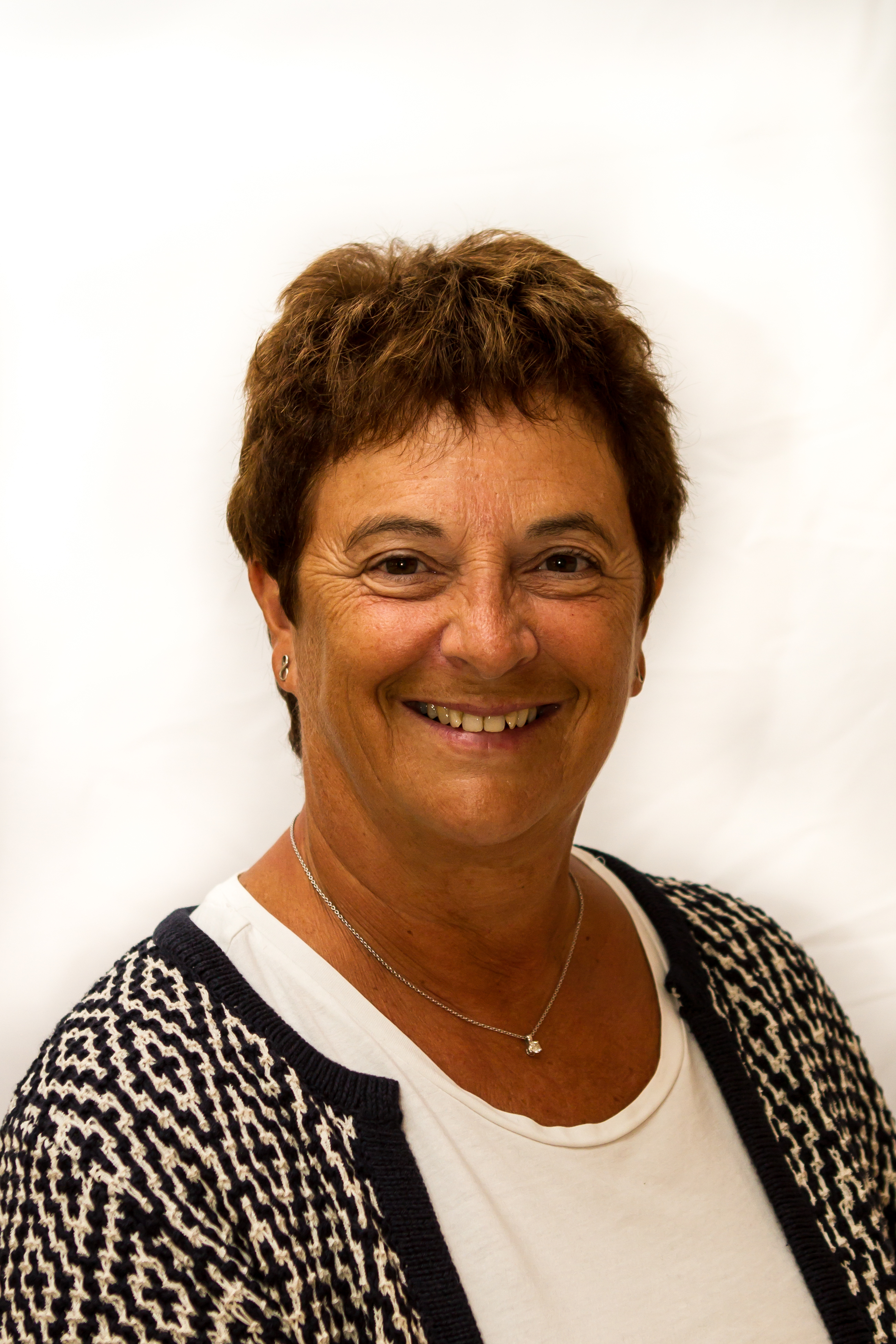 Shirley Jones
General Administrator
Shirley has lived in France since 1990 and has worked at Open Doors since 2013 when she began as a primary teacher and administrator. She has a BSC in Administration Science and worked in the banking industry prior to her arrival in France. She retired from a long career in bilingual education in the summer of 2018, to be able to be flexible to visit her 2 children living in far flung places.
Her role as administrator is to organize the school by offering practical help and support to teachers, parents and students. Shirley's aim  is to ensure Open Doors offers a strong, positive and welcoming environment for our many students.
Open Doors
5bis rue Guitel
78860 St Nom la Breteche
Tel: +33 (0)6 60 37 67 54
e-mail: admin@opendoors.fr