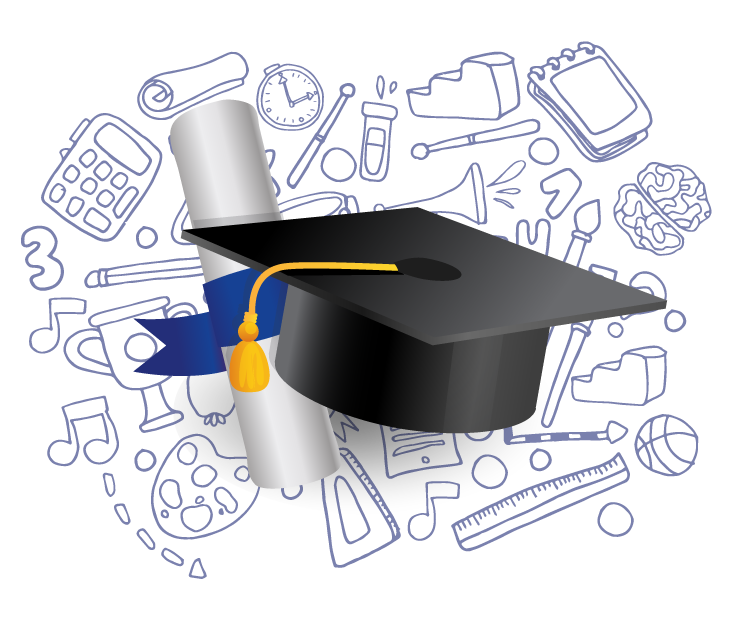 Open Doors offer a positive learning environment to bilingual, bicultural children who are all fluent English speakers: either one or both parents are English-speaking; they originate from an English-speaking country and now happen to be in France; or they are non-native English speakers who have spent time abroad in an English-speaking country and now, back here in France, wish to maintain a good, working knowledge of the language. Many of our children go on to study at bilingual secondary schools or to other local, highly regarded secondary schools, where a good grasp of English is keenly appreciated.
Open Doors has an active committee which organises fundraising events, which help to reinforce the good functioning of the school and which are well supported by the families. In addition we organise events for the children and/or parents to get together socially. We encourage parents to participate in the life of the school outside the classroom and hope that this helps to forge a strong bond between the families of Open Doors with the goal of creating a close-knit community for our children to thrive in.
Open Doors expects a certain commitment from the children and their parents: to attend class regularly; to ensure homework is completed and to maintain a regular reading regime. The learning and improvement of English through this kind of partnership is very positive and our children certainly reap the benefits from it. We feel that we offer an excellent learning opportunity that is good value for money, making it accessible to everyone.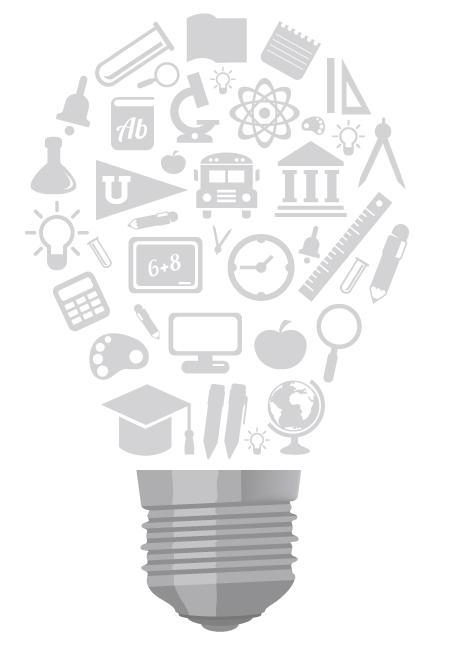 Open Doors
5bis rue Guitel
78860 St Nom la Breteche
Tel: +33 (0)6 60 37 67 54
e-mail: admin@opendoors.fr