Cambridge English Assessment Class
Curriculum
Class 6 is a recent initiative at Open Doors and is aimed at students who will not be attending international sections in College. Class 6 is a Cambridge exam preparation class for students in 6ème/5ème (the equivalent of the first two years of Secondary School).
Students will undertake a 2 yearly programme to prepare them for the University of Cambridge assessment exams at B1 level.
This programme is specifically designed to motivate school age learners and shows that a student has mastered the basics of English. It shows an ability and determination of striving and working towards an internationally recognised goal.
For more information contact: admin@opendoors.fr
and visit : www.cambridgeenglish.org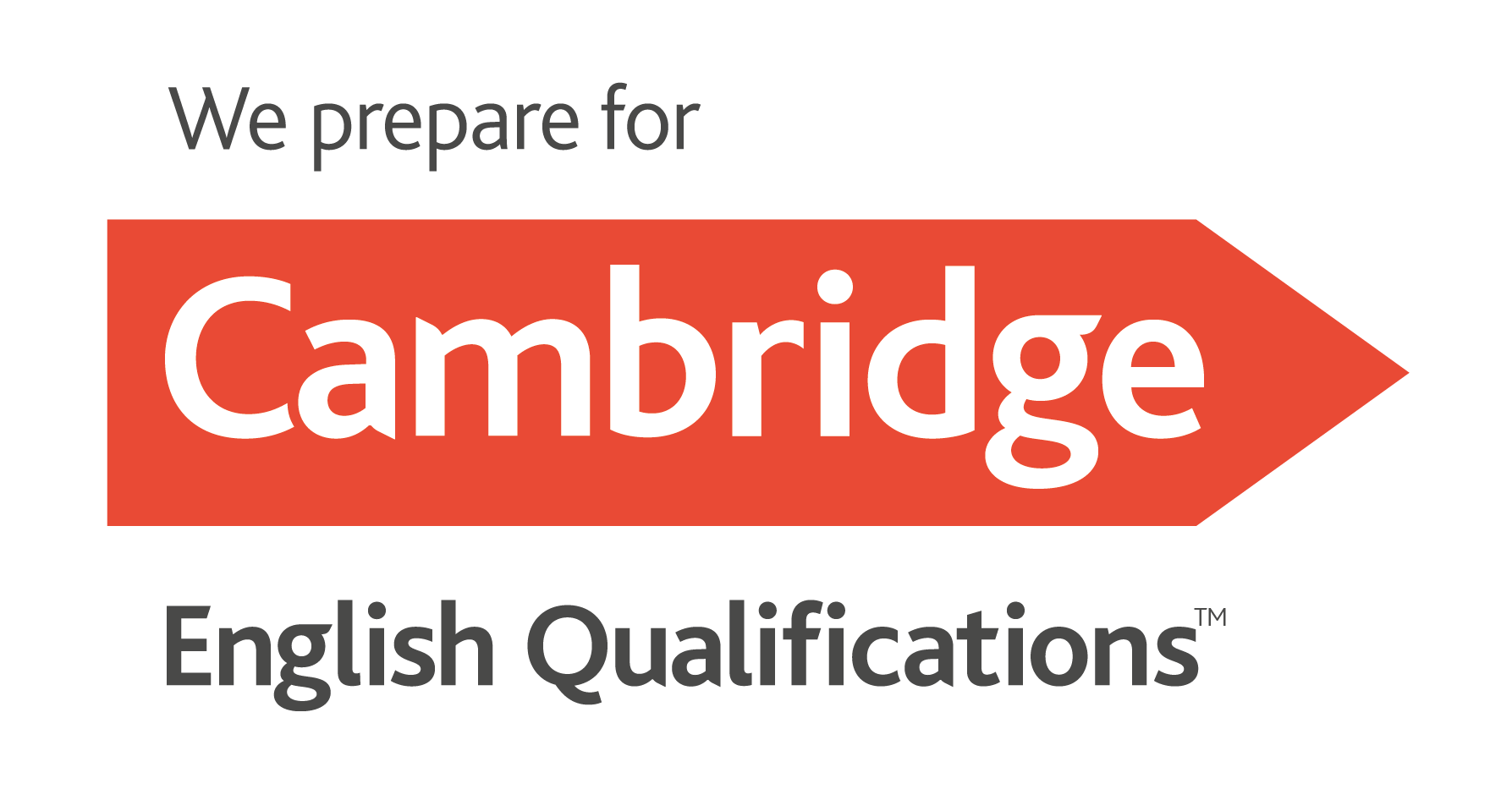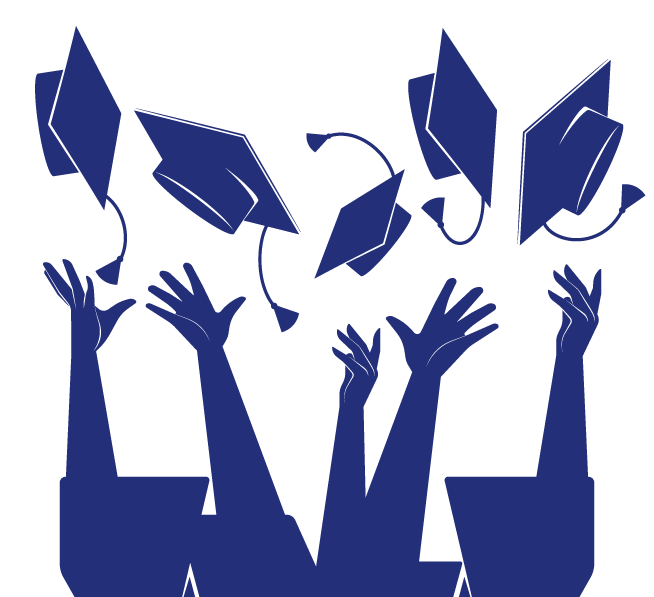 Recommended
Reading

Treasure Island: Robert Louis-Stevenson
Murderous Maths: Awesome Arithmetricks: Kjartan Poskitt
The Joshua Files: Invisible City: M G Harris
Beast: Ally Kennen
Here Lies Arthur: Philip Reeve
Mortal Engines: Philip Reeve
Witch Child: Celia Rees
The Wind Singer: William Nicholson
Private Peaceful: Michael Morpurgo
Ingo: Helen Dunmore
Stargirl: Jerry Spinelli
Cirque du Freak: Darren Shan
Skulduggery Pleasant: Derek Landy
Skulduggery Pleasant: Playing with Fire: Derek Landy
White Boots: Noel Streatfeild
The Hobbit: J R Tolkien
The Tulip Touch: Anne Fine
Sundae Girl: Cathy Cassidy
Football Detective: Foul Play: Tom Palmer
Diary of a Wimpy Kid: Roderick Rules: Jeff Kinney
Blade: Playing Dead: Tim Bowler
Vampirates: Demons of the Ocean: Justin Somper
Lucas: Kevin Brooks
The Sword in the Stone: T H White
Coriander: Sally Gardner
Dream On: Bali Rai
Henderson's Boys: The Escape: Robert Muchamore
Cherub: The General: Robert Muchamore
Holes: Louis Sachar
Just Henry: Michelle Magorian
The Power of Five: Raven's Gate: Anthony Horowitz
Tunnels: Roderick Gordon
Reavers' Ransom: Emily Diamand
Hurricane Gold: Charlie Higson
Classes are held from 4:30 pm to 6:30 pm
Location: Maison des Associations, 9 Route de St Germain, 78860, St Nom la Breteche
Open Doors
5bis rue Guitel
78860 St Nom la Breteche
Tel: +33 (0)6 60 37 67 54
e-mail: admin@opendoors.fr